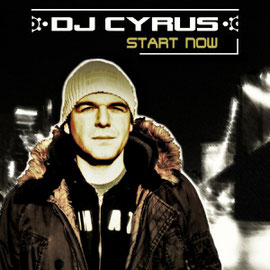 DJ Cyrus - Start Now / 2014 EDM Festival Sound

VÖ. 24.06.2014

for licensing, booking or any other request contact: info@cyrustrax.de

and follow @ http://www.facebook.com/djcyrusofficial

written & produced by Cyrus Sadeghi-Wafa and Sascha M. Radevic @ Cyrus Trax Studio

Please subscribe
 
© Copyright protected work. ℗ by Cyrus Trax - Alle Rechte vorbehalten / All rights reserved. Only for watching, listening and streaming. Downloading, copying, sharing and making available is strictly prohibited.